What's ahead for USA Bloc Lottos?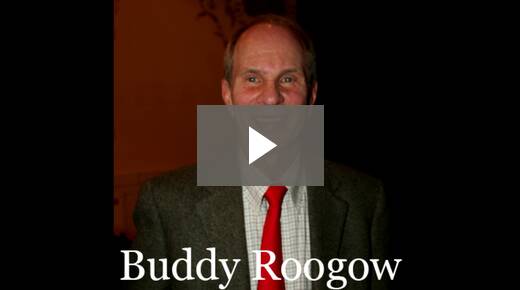 Speakers
So you think the big money is with Internet gaming? Think again. Industry experts discuss the real scoop on what is being discussed with national lottos and why these draw games are the real "upside" to making your financial goals over the next two years.
This 30 minute panel organized at LaFleur's 2012 Conclave examined the emerging national brands of Powerball, Mega Millions, Hot Lotto and the future Premium Game. Panelists discussed the sales impact of the $587 million+ PB jackpot as well as price point changes and structural changes to increase sales. Powerball will also get a new social dimension with added-value marketing in calendar 2013.
The La Fleur's conclave panel consisted of these four U.S. lottery directors:
Buddy Roogow, Executive Director, D.C. Lottery
Terry Rich, CEO, Iowa Lottery
May Scheve Reardon, Executive Director, Missouri Lottery
Gary Grief, Executive Director, Texas Lottery
The panel was moderated by Terri Markle, publisher, La Fleur's Magazine.